See on Scoop.it – Writing and reading fiction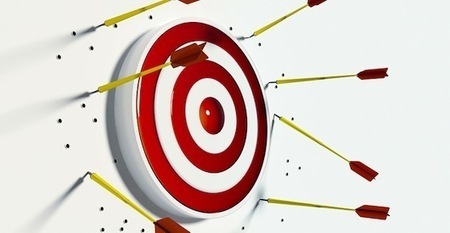 Do You Know These 9 Huge Opportunities Even Smart Authors Miss? describes numerous ways indie authors can improve their traffic, authority, and sales
Robert Chazz Chute's insight:
Great suggestions (with even more helpful links) from Joan Stewart on The Book Designer's website. For instance, Locus.com wasn't really on my radar.
I do wonder about the real value of blogging sometimes. Blogging success (as in eventually gathering a base, driving traffic and selling books and/or monetizing in an author's case) depends on how you do it, your target audience and your goals. I justify this blog for writers by gathering publishing allies, building community and turning years of blogging about writing into two books, for instance.
If blogging takes time away from writing books you should be writing, blogging hurts you. An author page *is* necessary and you do need to at least blog that much so you have web real estate you own. Your blog is where you build your mailing list and you can't do that on Amazon. (Subscribe to my mailing list at www.AllThatChazz.com, BTW.)
I'm not saying don't blog (I have five blogs.) However, blogging must be pursued strategically, using time management and prioritzation. How do I do it? I don't blog on all my blogs daily and the books come first. I'm getting better at writing shorter blog posts that are easily done and quicker for readers to digest: Less Tolstoy, more Seth Godin.
Learn more about publicity from Joan Stewart at the link to The Book Designer below.
See on www.thebookdesigner.com
Filed under: publishing