Author Jodi Picoult ripped on self-publishing recently. Author David Gaughran (and my blogging brother-hero!) breaks down the subtext of her assumptions. I left a nugget in the comment thread of this post. Click the link for the full story and an excellent defence of publishing your work yourself, at least at first. (It doesn't have to be either/or.) This message brought to you in the name of making better, informed choices.
Via Scoop.it – Writing and reading fiction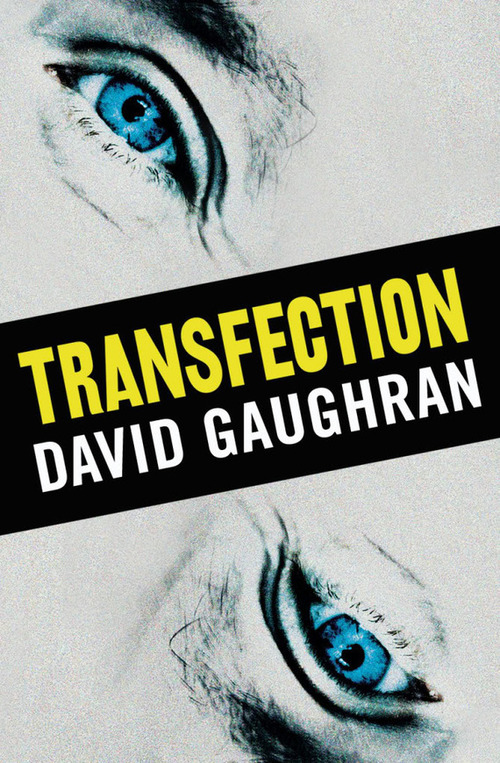 Jodi Picoult made headlines last week for her views on self-publishing, expressed in an interview with the Daily Beast (from Page 2): What advice would you give to an aspiring author? DO NOT SELF-PUBLISH.
Via davidgaughran.wordpress.com
Filed under: publishing, Author, David Gaughran, Jodi Picoult, Literature