See on Scoop.it – Writing and reading fiction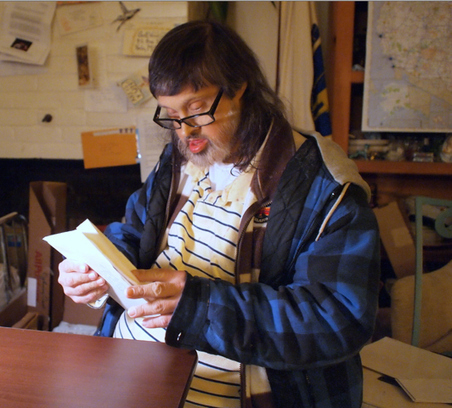 Sometimes you need a reminder that people can do wonderful things.
Robert Chazz Chute's insight:
Still shocked by yesterday's tragedy and frankly, talking publishing in Newtown's aftermath just feels tacky. I'm not ready to pretend it's business as usual. So, in that spirit, let's take a hopeful pause with the article at the link below.
Also, another suggestion: Don't just pray for the families. Act on that kind impulse. Perform a random act of kindness in your own community, family or insane asylum…wherever you happen to be. Give that idea some kinetic energy and make it happen, please.
If you're still down after all that, I posted my Craig Ferguson therapy the other day. It's pretty cheery. This is that link: Having a bad day? This will fix that!
Oh, and give your kid a hug, too. That's what I'm doing with mine. ~ Chazz
See on www.buzzfeed.com
Filed under: publishing