See on Scoop.it – Writing and reading fiction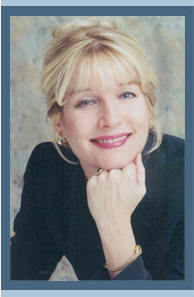 Robert Chazz Chute's insight:
This is a great post about new reality clashing with old ideology. (Learn at the Scoopit! link below.) As a  business model collapses, inertia drives some less adaptable people into a blind fury. As indie authors become more savvy, Gatekeepers of Necronomicon need to recognize their old incantations aren't keeping us in a worshipful trance anymore. We're awake and rising.
The "Amazon's destroying publishing" trope is particularly egregious. It's called capitalism and competition. Amazon started something that made them winners. (Their challenge now is to hold their lead.) The proliferation of books may not be great for traditional publishers but it does boil down to more choices for readers. Many traditional publishers blame Amazon for their demise, but I worked in traditional publishing long before Amazon and I can assure you many publishers died, not in battle, but of self-inflicted wounds. That trend continues.
Funny: Dr. Holland does not identify the fallen high priest, but authors in the know can guess exactly who the agent in question is. There's a certain famous agent who has made a reputation bashing publishing alternatives. He thinks he's making a good reputation with his dismissive attitude. He is in error. ~ Chazz
See on drdebraholland.blogspot.ca
Filed under: publishing